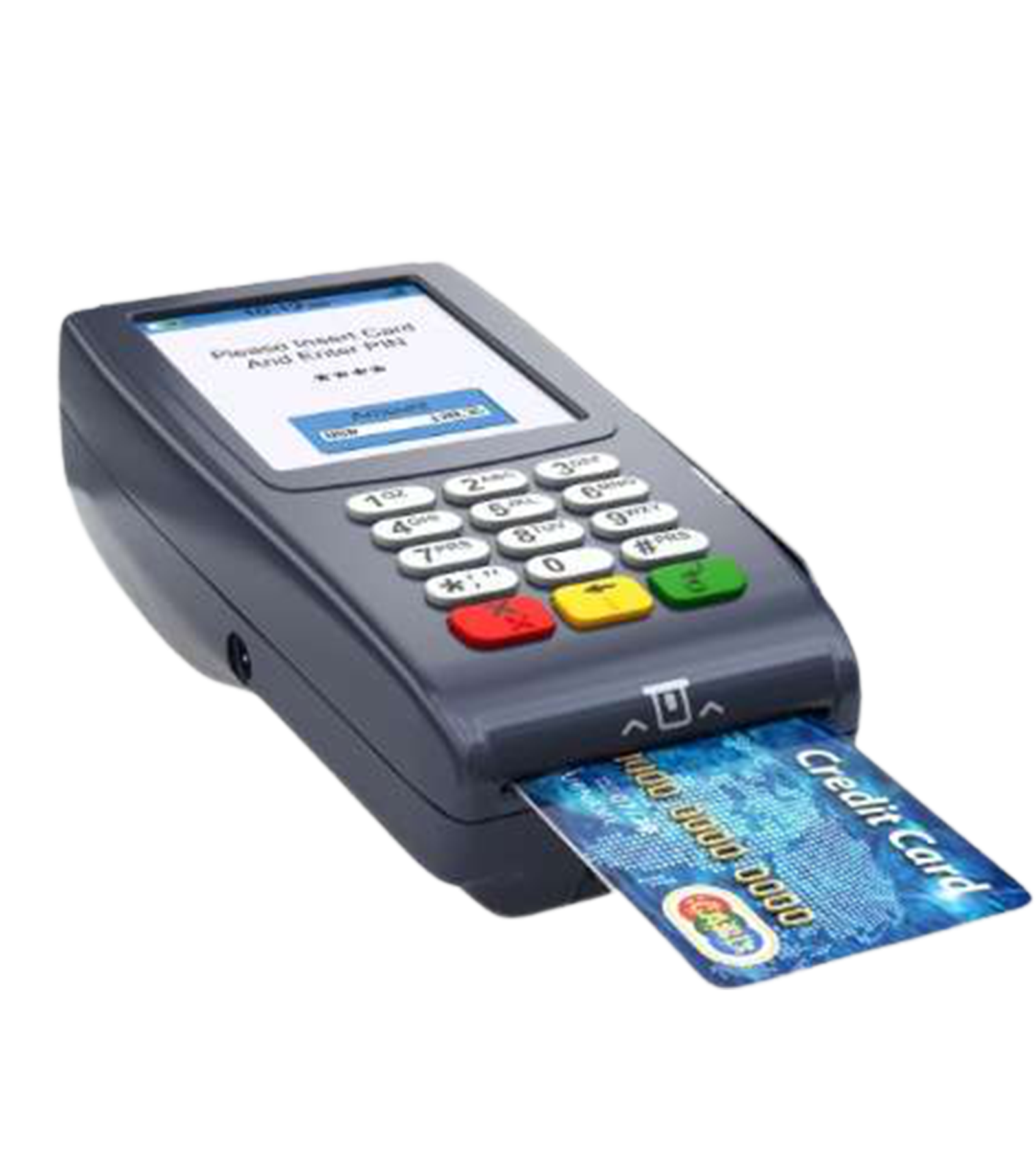 We're A True Partner
We will work closely with you to deploy RevPro, procure and install mobile POS systems and provide the resources to ensure high adoption rate while also helping you to manage the transition to an automated system.
Proprietary Processes
Asides producing high quality software, our greatest strengths as a company is our ability to use certified project managers to clearly define the goals of a project according to customer needs, create a plan towards meeting the goals and strong execution on laid out plans. All our processes are fully infused with proven proprietary project management methodology.